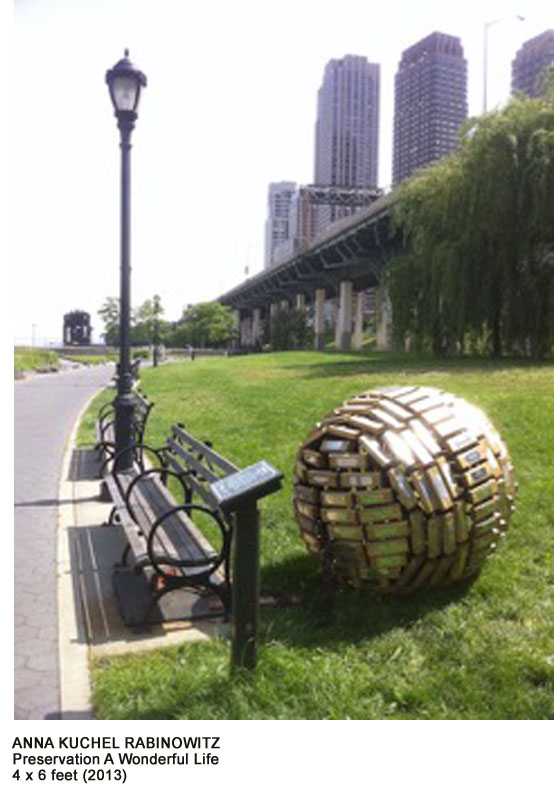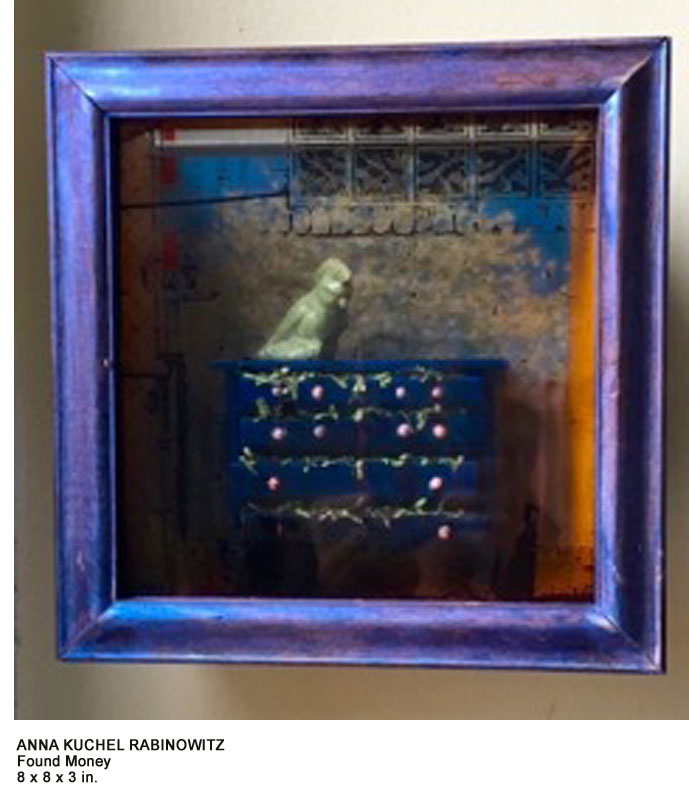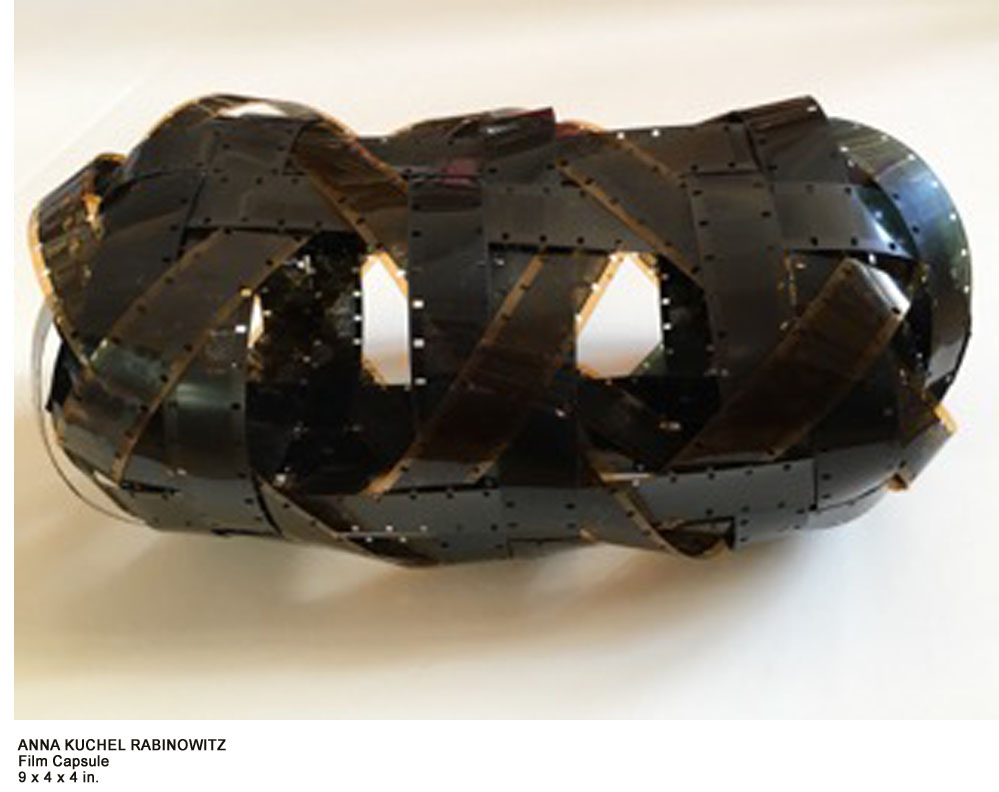 STATEMENT
I am an artist living and working in New York City. My surroundings are urban, energized and filled with the emotions of life. Sculpting is a liberating and challenging art form and it is exciting to me to play with shapes, movement and energy in clay, plaster, steel, wax and bronze. I am particularly drawn to portraits as a means of exploring the personality of the sitter. Much of my work investigates the emotional states of the subjects. Although I consider myself primarily a sculptor, I have been exploring a wide range of mixed media materials, including stamps, paper, wire, epoxies, seaweed, film and sound. In these works, I often break from my background in figurative work and create pieces that rely more on pattern, scale and structure. I select the materials and the form that best conveys the story and sentiments of the piece. I have been incorporating a long-standing love of symbolism and traditional needlework into my artwork using non-traditional materials.
I am fond of making connections between the image and a narrative. I find it intriguing that universal human themes can be found in the remnants of ancient civilization that connect us in the 21st century to our earliest ancestors. We can recognize emotions such as, love, joy, pride, loss, fear, control, in the art of cave dwellers, as easily as those found in recent work. I am fascinated by the images of what events and issues are chosen by societies to commemorate. I appreciate that my art enables me to voice my thoughts regarding the events and issues that surround me. Even though my work can certainly be appreciated on a purely aesthetic level, I hope to challenge the viewer to reflect on its narrative and what it might mean to them.
BIOGRAPHY
I have a somewhat unusual background in that I am the daughter of a foreign service officer and grew up moving every three years from country to country. So although I define myself as American, I am a cultural chameleon. I have clung to the golden embroidered Egyptian cotton of coptic dresses, wrapped myself in Nigerian indigo tie dyed fabrics, learned to braid long fronds into a rug in Lagos, wore Romanian cross stitched folk shirts before they were fashionable, enjoyed rich Italian brocaded silks, the beautiful tapestries hanging at the Vatican, the satin stitched roses of Hungary and the calm colored weaving my Swedish grandmother made on her large wooden loom. My main toy was my hands and my imagination. My teen age years were spent in Italy, surrounded by art, I fell in love with figurative sculpture.
I have studied sculpture, art history, architectural history, urban planning, drafting and design at Sarah Lawrence, NYU and Columbia University, Graduate School of Architecture, Planning and Preservation. I have been sculpting for the last ten years at the Art Students League studying with Jonathan Shahn, Silya Kiese, Greg Wyatt, Mariano del Rosario, Oscar Garcia and Leonid Lerman, and have learned from their sensibilities and techniques. It is important to me to have a strong concept when I sculpt and to explore appropriate designs and materials necessary to convey the idea.
I recently have had two public art projects in Riverside Park South and a group piece in Van Cortlandt Park as part of the Model to Monuments Program. My work has been exhibited at Spectrum Miami (2015) Nolan Gallery, Governor's Island (2015) 1650 Gallery, Los Angeles (2015) Menlo College (2014), the Art Students League of New York (2005- 2013), The Pen and Brush (2009, 2010, 2011 & 2012), the Gladstone Hotel, Toronto, Canada, (2011) the Cedarhurst Biennial Sculpture Competition and Marquette Show in Cedarhurst, Illinois, (2008) and the Village Temple in New York (2008-2009). I have participated in a teaching training program at the Arts Students League under the mentorship of Jonathan Shahn.